United Visions With All World Talk
Amazing Cultures
Nature Medicine & Health
Our Business Services
Powerful Humanity Projects and Meaningful Changes
We Highlight Your Work
Its All About Helping Others And Discovering Yourself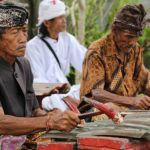 Life Passion, Focus, And Rediscovering yourself
Do you know what your passion is, or having difficulties to find out what you want in life? The journey getting to know your true self forces you to face your biggest challenges. If you this inner feeling you want to help others but not know where to begin All world Talk helps you find your path while helping others in need.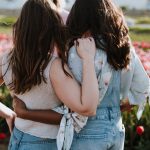 Our Support For Humanity Organizations
All World Talk Offers Start- Up solutions for your Humanity Organization or Business .To start a good  Organization/foundation/Business that comes from your passion has some challenges. You have to do some Self-discovery and many questions will rise in what you need or how to start. We are there to Support you With every step!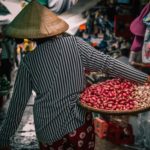 We Highlight Survivor Stories and Good Work
All World Talk involvement and Care About Our Planet, Humanity, Peace, Freedom and Positive Changes.We believe that when you become our Member and bring your story, ideas, passion, visions and projects to All World Talk Center we build and deliver solutions as a One-World Team.
Your Vision Without A Task Is only A Dream. But A Vision With A Task Is A Dream Fulfilled!
Discover Passion, Discover Vision Discover Yourself!