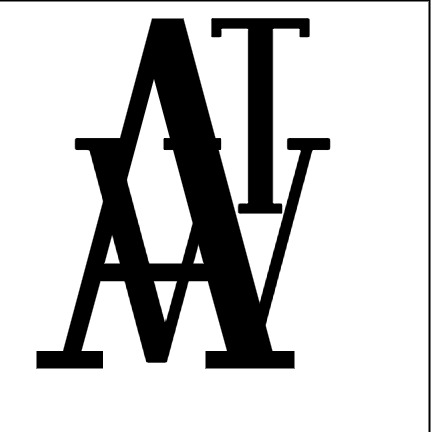 All World Talk Mission!
International Justice Mission reports that 1 in 4 victims of modern slavery is a child. The Global Slavery Index reports in 2018, there were 403,000 people living in condition of modern slavery in the United States. 
All World Talk Radio & Media is our power behind everything we do. All World Talk (AWT) Radio, Our world Voice, All World Talk's Vision, Passion, And Focus.  
What We Do More,
All World Talk offers all the success Ingredients and leadership to bring any vision, and passionate idea, into action!
All World Talk motivates, inspires and boosts the passion of individuals, schools, humanity organizations, investors, business partners, customers, as well as employees.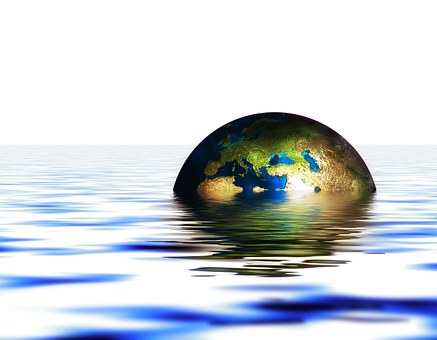 All World Talk directs your passion and create activities to focus on your energy and goals, We help with coaching, and many support possibilities, tons of information and creativity fueled with passion to launch your projects, or humanity organization.
All World Talk is a place for anybody, and we want to discover creative people with interest and love for our world and humanity.