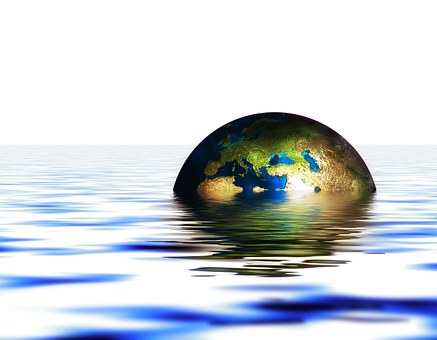 All World Talk offers support and brings world awareness for victims of climate-change impacts by connecting communities with human rights, civil rights, political rights to give more pressure to their government and remind them of their responsibilities.
We inspire actions through our members to make positive changes in the world for communities who are already at the frontline of the impacts of climate change. All World Talk Center will focus, guide and support by making the political channels available for communities.
If you are investing your heart and soul against climate-change and want to do so without being limited, you will surely find it better to share your story and work as a member on, All World Talk Cloud, which works as a one-stop library and research for others and will be broadcasted at our United Visions AWT Radio Station so others can learn from your experiences and how to create solution's.