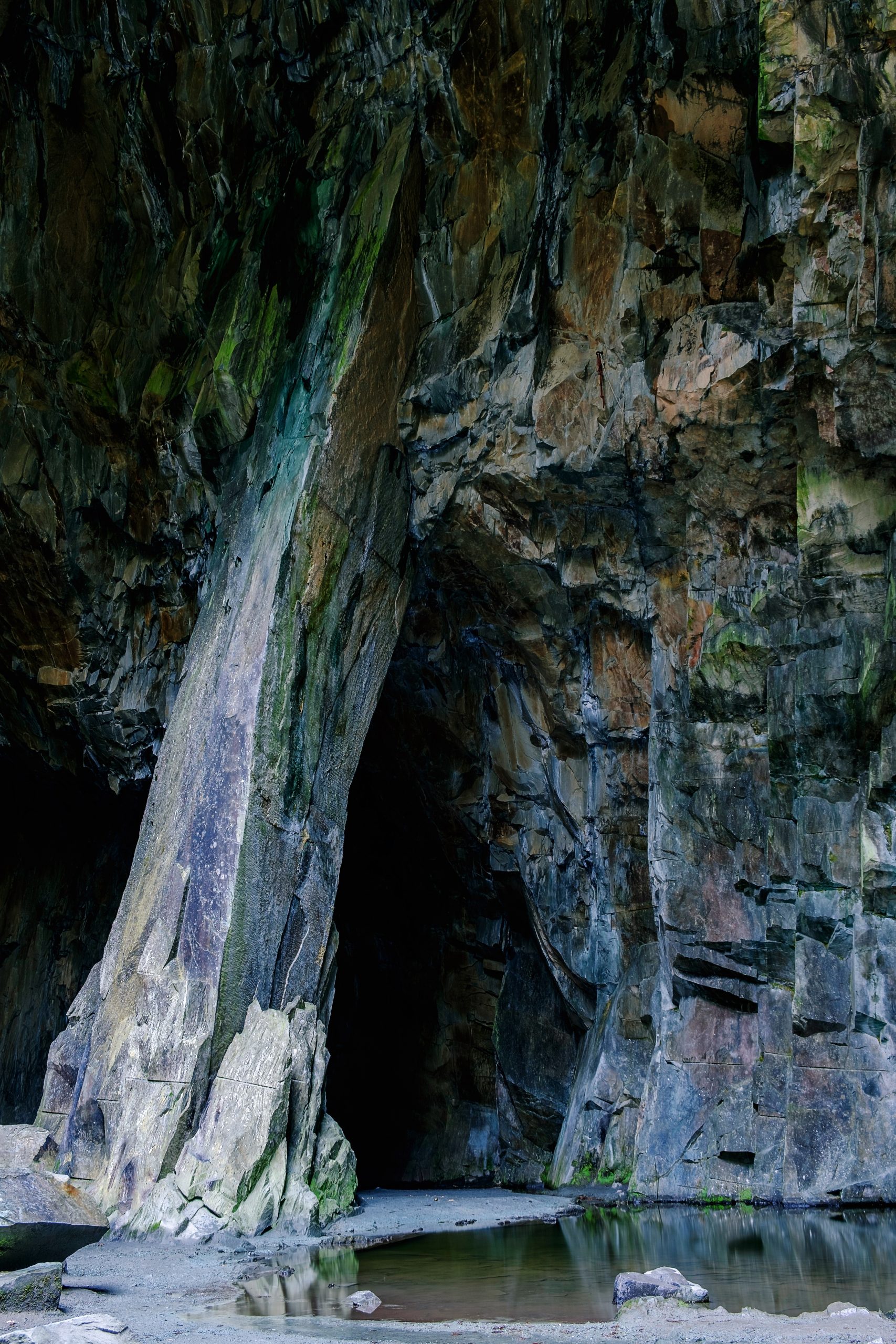 Archaeological research has found that the world's oldest prehistoric artworks, discovered in Indonesia, are disappearing.
Climate change: six positive news stories you probably missed in 2018  Visit official web-page Climate
A unique manufacturing method for reinforcing paper packaging could mean new opportunities for the forestry industry. Researchers at Mid Sweden University's FSCN research center have succeeded in devising a stronger, more moisture-resistant paper, with reduced energy consumption as an added bonus. It is now hoped that this paper can soon replace plastic in several areas.