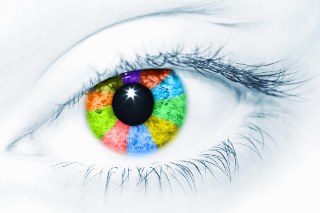 All world talk Center is looking for you!! 
Join Now! How to enter and become our World Center Member click here!
All world Talk & AWT Radio is looking for life smart people who can create New Ideas, Innovative approaches, and create New Solutions to make a real difference in our World!
Pollution and how to replace plastic
Global warming
Survivor Stories
New political systems and a divided positive power with community
Human trafficking
How to help victims and stop Modern slavery
Depressed and suicidal Youth
Totally New education and school systems
Gun violence
Parenting
Veterans and P.T.S.D
Share your Story