Environment Student Internship Programs
Don't Turn Your Back To Those In Need.
explore the culture, and visit environmental organizations.
Our international internship programs could be a wonderful opportunity to not only develop professional knowledge but also cultural horizons. During your international internship, you will be placed in a work field relevant to climate change, clean energy, biodiversity, deforestation cultures, Arts, communities, and your studies. There, you will have the chance to participate in the day-to-day work environment and use your abilities in a real-world setting. In your time off, you can take classes to earn valuable college credits, explore the culture, and visit environmental organizations.
•>>each semester, we have internship programs available. >>Our Internships typically last an entire semester, but we also have programs available that last an entire year. >>Both unpaid and paid internships abroad may be available. Check with All World Talk Student Internship programs for more information.
Before heading out, be sure to research the Country you have chosen for your Internship. Keep close contact with our assigned mentors to receive all information you need to know about your Internship program, and your appointed internship place of work and stay.
Internship programs that matter.
All World Talk guide's and coaches you to have an meaningful internship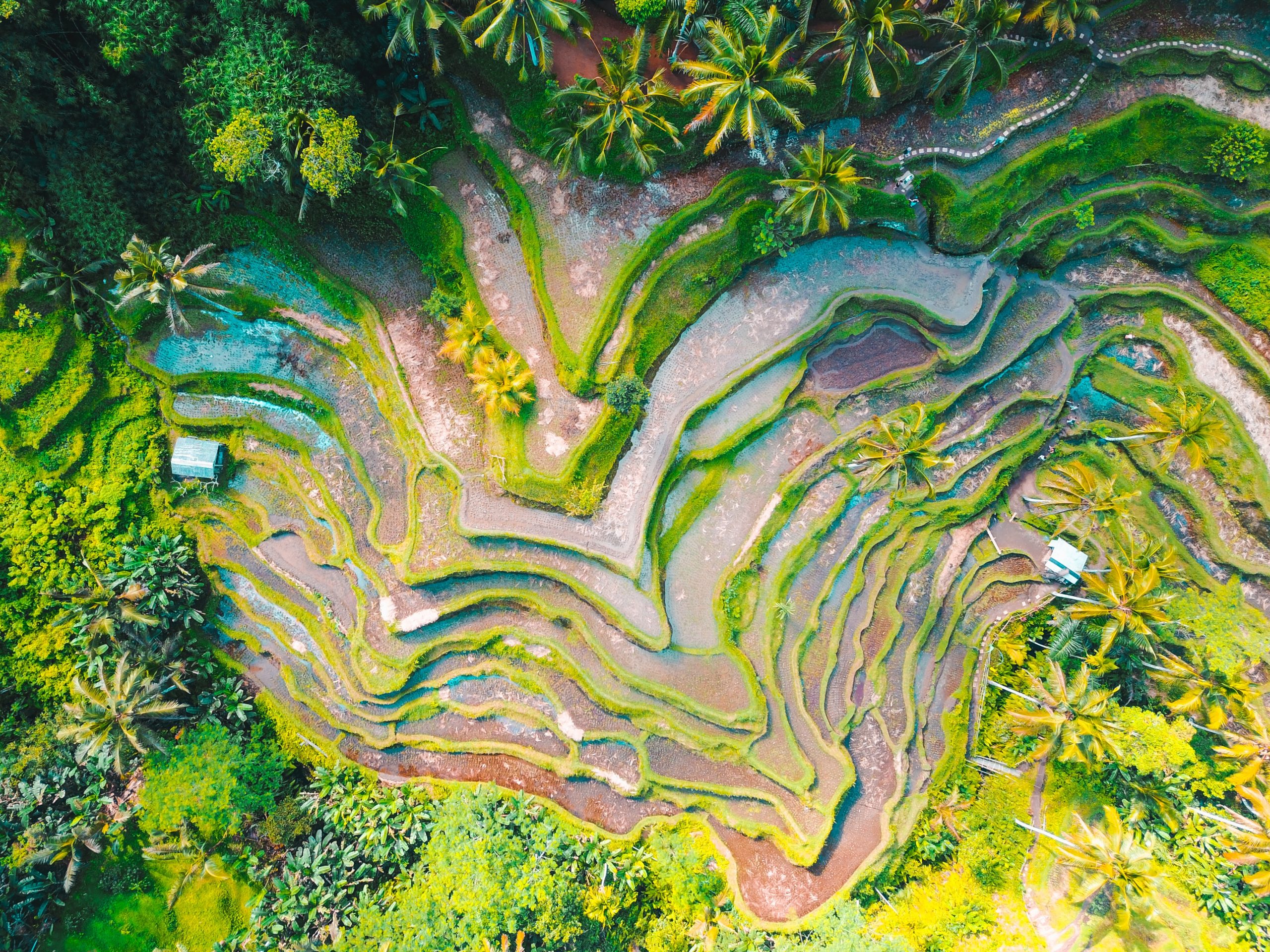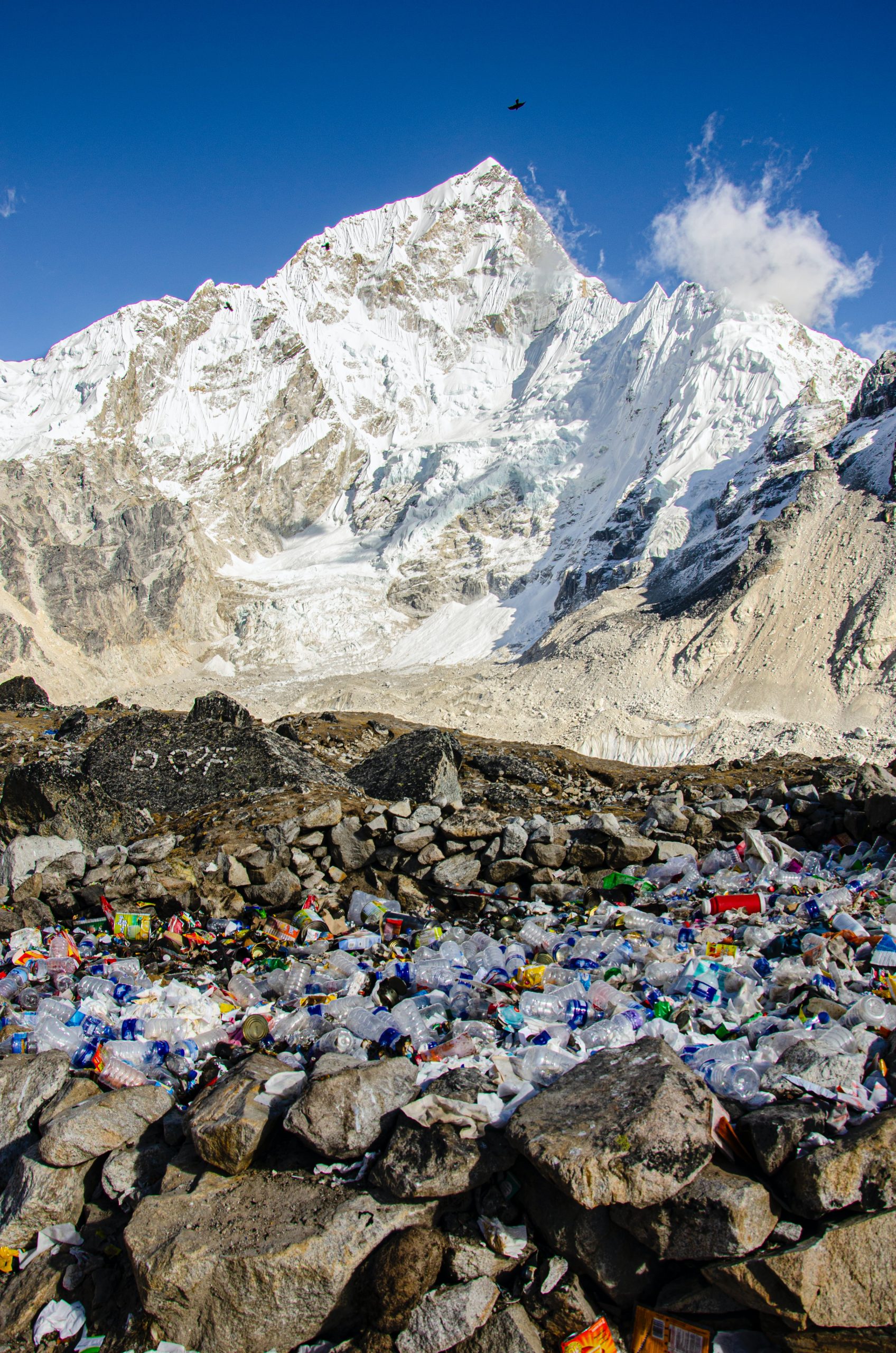 Empowering People to Improve Their Lives.
Students choose to pursue an internship abroad for many reasons. Chance to see the world, learning opportunity, be on the frontline of climate change projects, learn more about green energy, rainforests protection, biocultural diversity, climate change, wildlife, Nature human right, etc We have for you a combination of offerings! Besides all, Students also have the chance to benefit from the following as part of our internship programs. • Professional self management and Development • Extra College-level Classes • Language Studies • Personal Internship coaching • Members platform
gain, climate change-based research programs, and professional knowledge.
For sure exploring one of our offered Internship is worth the experience by itself! But it's great to know that you could potentially gain, climate change-based research programs, and professional knowledge. Plus, our intern programs could make your opportunities more accessible. All World Talk will help you set up accommodations, airfare, and all necessities prior to even before you board the plane. We make it less stressful, and a lot more fun! We have different online personal coaching programs, so contact us directly to learn what we can do for you and our additional services we have available for you. Professional Knowledge & Interning Abroad Most employer's todays are seeking flexible, globally minded workers, our programs opportunity could be a wonderful way to acquire skills and knowledge that you need in your chosen field and workplace. You will also learn about diverse kinds of office cultures and develop many useful skills, such as communication, project management and many more. Our graduates' programs can test and experience abilities within their program so you can implement them in your next steps when you return home.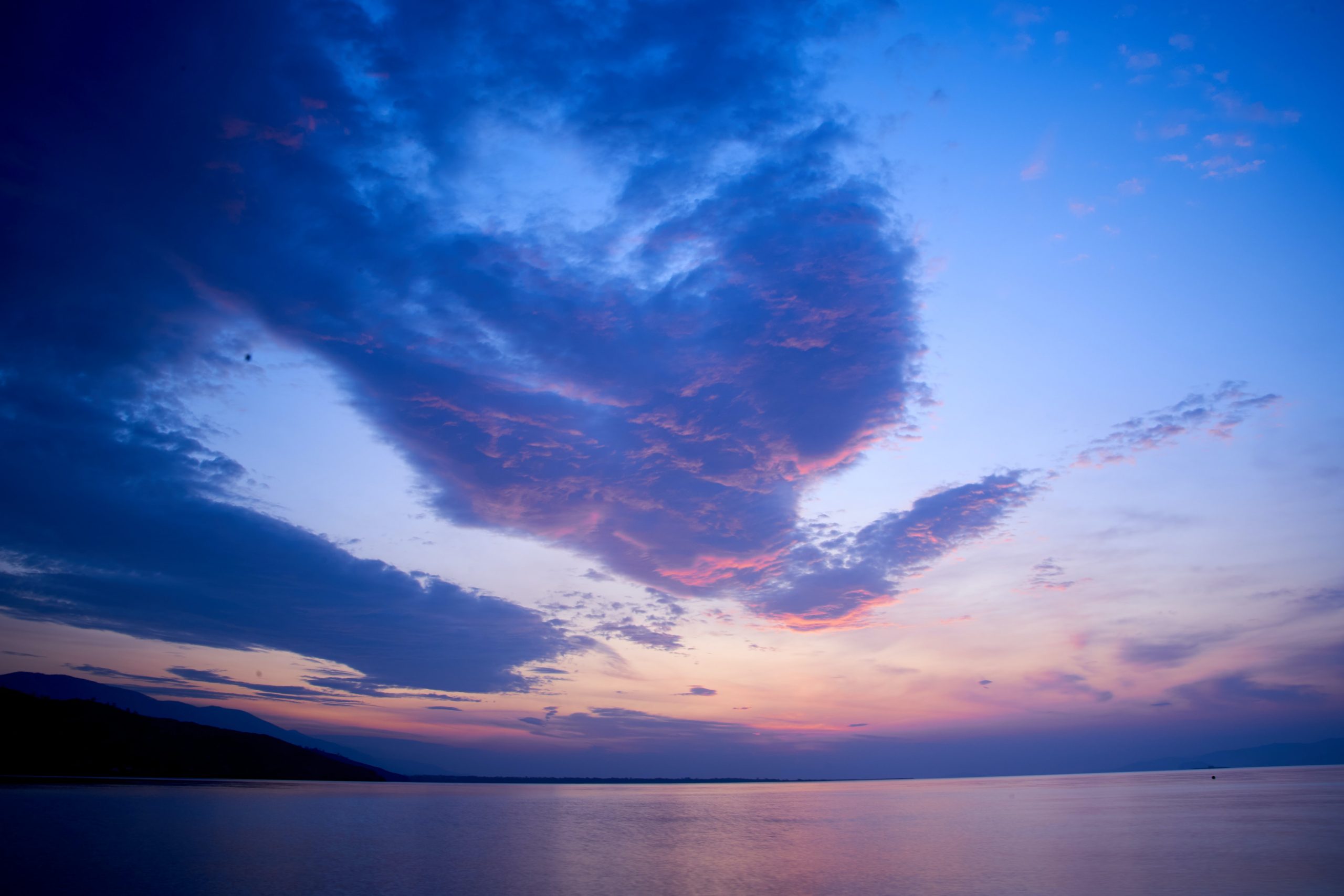 Studying During an Internship Abroad Many students are worried about missing important classes by studying abroad. We mentor and try to set up your program with much information about learning opportunities and coursework, and will usually count as valuable credits that you could put towards your degree program. Your school may even accept these as concentration or general credits. Of course, every school and programs are different, so check if this is a major point for you and see if it might be an option for you. Keep in mind that our climate-change and cultural-diversity programs could relate directly to your major. Check our available program and courses offerings. Biden's Climate Plan Program Students have access to United States with Indonesia's connected political structures and projects. During your Internship time, you could have the chance to study these connected government projects through both internship and classes. As you work inside an organization about green energy, climate change, Agri culture, and other political U.S foreign climate-plan structures, you will take these courses to a better understanding with its progress, and development.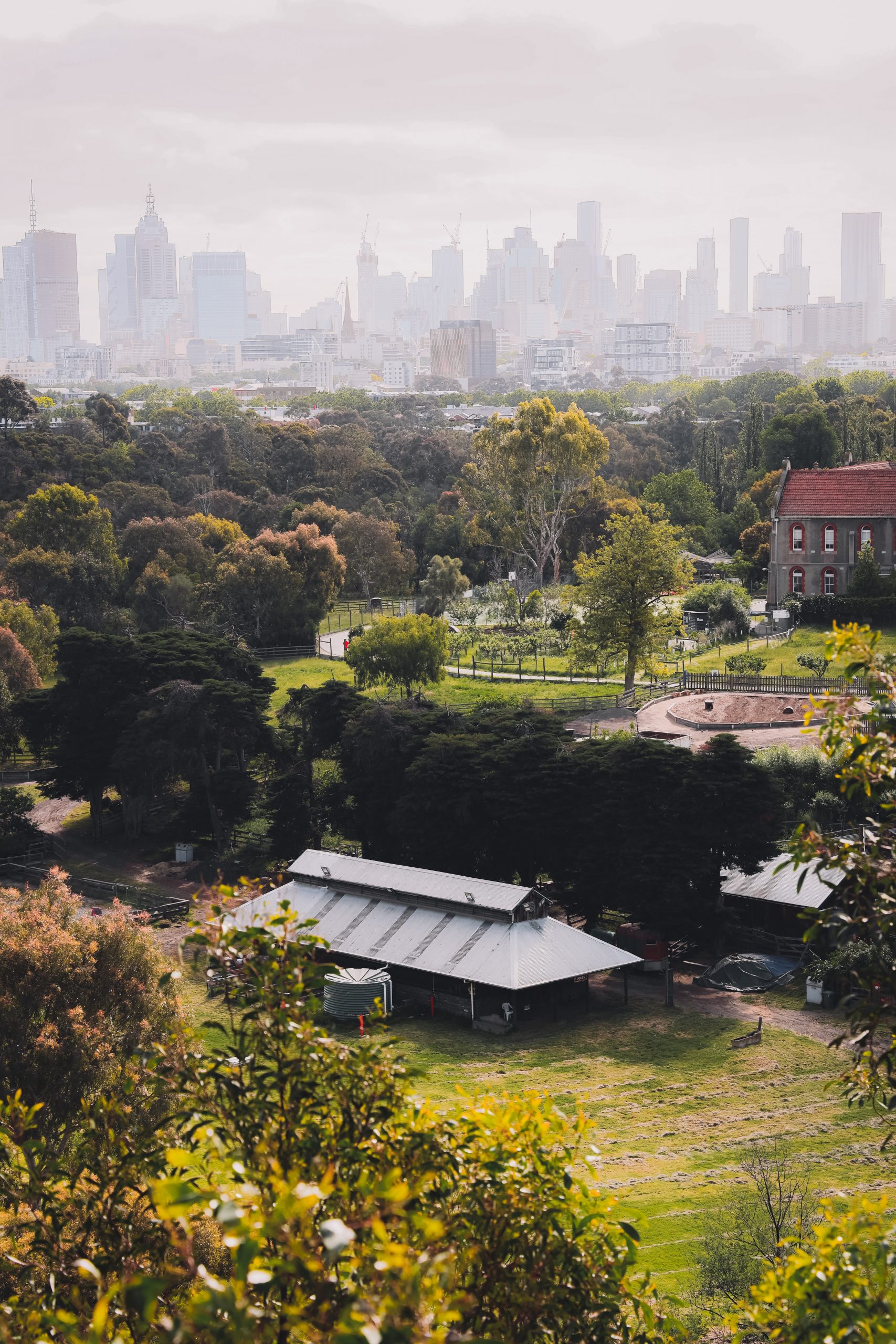 International internships may afford students a chance to test their media studies knowledge in a global setting. Or learn about communications within a different culture. Media companies can be found in major cities around the world, potentially creating a variety of opportunities. And while you're testing your media savvy in the internship, you could be developing new skills and knowledge in the classroom. Classes could cover topics such as foreign media strategies or outreach programs, just to name a few. Learning a Language Outside of your daily work, you will have the chance to learn a language. Your school will be able to offer intensive language programs before you start your student Internship. These are courses that cover the basics of your chosen Country and their language. This will help you feel more comfortable when you work in an environment where not all people speak English. We know that learning a language is best done when you explore the country. Eating and ordering their local food and, making friends, and of course asking for directions could be a great chance to test out your language abilities you learned at your school. Check with representatives from your school for more information about languages.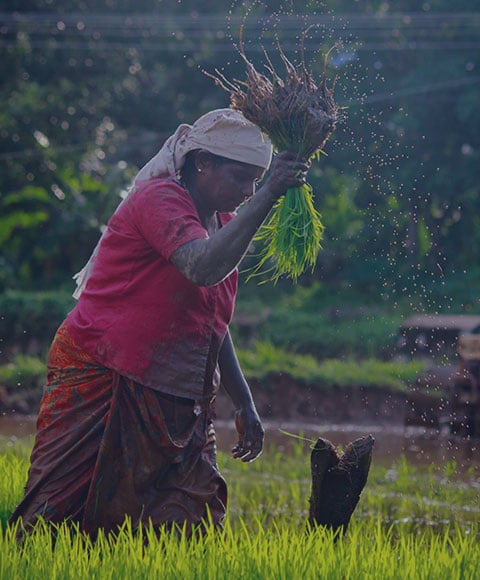 To find and apply to an internship abroad, you could start by browsing the list of sponsored programs on Allworldtalk.com . For more information, click a program's link. This provides you with a brief description about the program and available semesters. While there, you could also request additional information by filling out a simple on page form. You can also narrow down the list by picking your preferred country, term. This may help you find a perfect program that address your unique needs. An international internship could be a perfect opportunity to get a flavor for different working environments while also learning more about other cultures, and yourself. What could you learn from interning abroad? You may only find out by exploring All World Talk Student's World! Before you apply, be sure to research. Keep close contact with one of our mentors to receive all information you need to know, and your appointed internship place of work and where you stay. How to request All World Talk Personal Internship Coach? Subscribe and request your own Student Personal Coach you have with you on your Journey, and if you want to start an International Student Internship With All World Talk.
Let you know what's happening
You make a life by what you give
The best way to find yourself is to lose yourself in our internship programs and help others and this planet